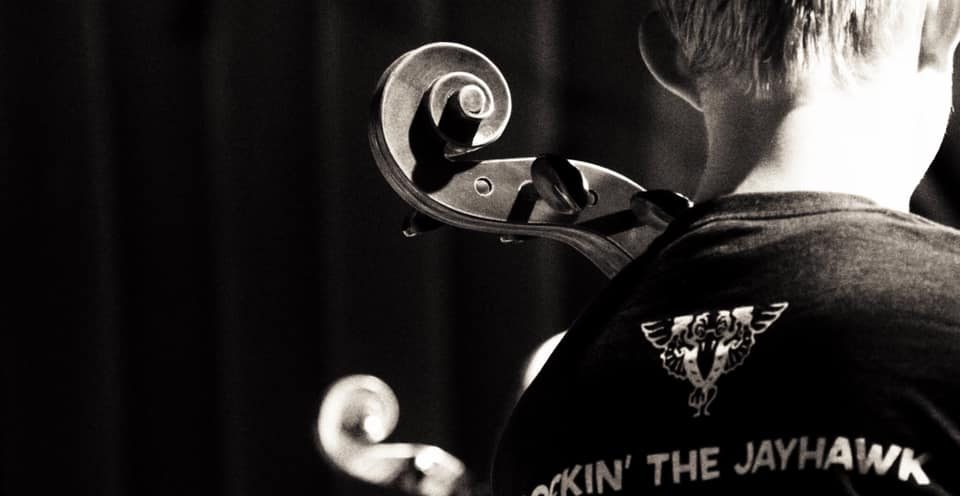 Rockin' the Jayhawk Pt 4
From Chuck Berry and the Rolling Stones to Gloria Gaynor, Michael Jackson, Nirvana and Bruno Mars, Rockin' the Jayhawk Pt 4 is not to be missed!
The Topeka Cello Collective is a community of student cello players under the direction of Erinn Renyer, MM. Student musicians learn and perform both classical and contemporary music and "Share the cello love!"
This event is available to enjoy either in-person and live stream!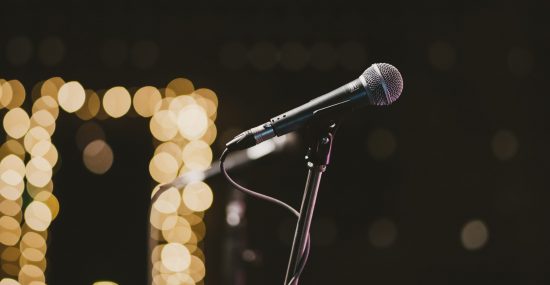 Step Right Up: A Comedy Show
Chicago based Comedy Troupe take the stage in the Gallery. Come for laughs, food and drinks!
Tickets on sale soon!
General Admission: $16 online, or at the door $20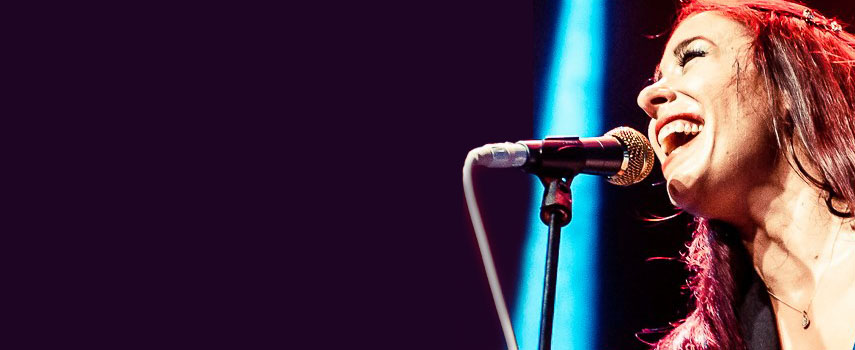 Award-Winning Contemporary Blues Artist Danielle Nicole has been hitting the charts ever since the release of her debut album. Wolf Den reached number 2 on the Billboard Top Blues Albums chart just one month after it was released in September 2015. Nicole's second release, Cry No More, peaked at number 1, and was nominated for a 2019 Grammy Award in Contemporary Blues. Cry No More went on to earn two Blues Music Awards and three Independent Blues Awards that same year.
Nicole is currently nominated for the 4th time in this year's Blues Music Awards for the category of Bass Instrumentalist.  "To be recognized for artistry on my instrument, for bass as a woman, is extremely humbling.   I was shocked to find out I was the first woman ever nominated, but I'm glad that the steps are happening and it's process is becoming more inclusive."
Opening Keeshea Pratt Band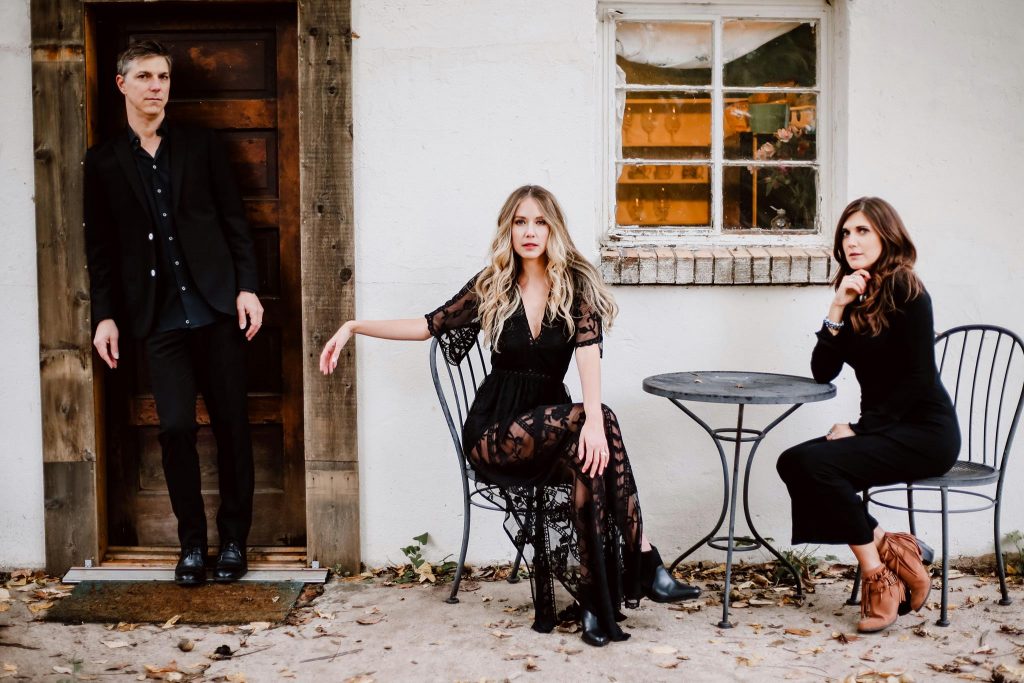 THIS EVENT KICKS OFF COUNTRY STAMPEDE WEEK!
Maria Cuevas is lead vocalist and guitarist playing acoustic, electric and traditional Mexican stringed instruments for MARIA THE MEXICAN – a Mexicana/Americana/indie blues rock/funk/soul fusion – a true hybrid of Mexican folklore and rock 'n roll delivered in both English and Spanish. 
**A Benefit to help fund the Downtown Topeka Foundation to create a pocket park, honoring the late Teresa Cuevas, known for her Mariachi Estrella de Topeka.