Experience the historic theater with our upcoming events. From live music to film showings, we've got it all!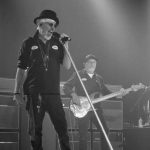 Take a tour and fall in love with the aesthetic of this beautiful theater which is available to rent for your next special occasion or business event.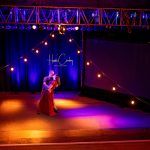 The Jayhawk was open from 1929-1976 until it closed. Over the past few years the desire to restore the theater has grown. Learn about it here.