Our upcoming events calendar is packed with exciting offerings, including live music performances and film screenings. Whether you're a music lover or a movie buff, we've got something for everyone! Don't miss out on the action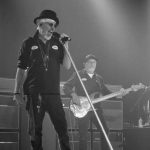 Discover the charm of this stunning theater and unlock endless possibilities for your next big event. From business gatherings to special occasions, the Jayhawk Theater is available to rent and will leave your guests in awe. Take a tour and let the enchanting aesthetics of the space sweep you off your feet – this is the perfect setting for an unforgettable celebration or corporate event.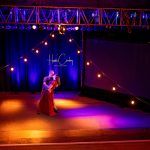 From 1929-1976, this iconic theater was a beloved hotspot for entertainment until it ceased operations. But fear not, as in recent years, there has been a rising passion to restore the theater to its former glory. Dive deeper into the rich heritage of the Jayhawk by exploring our informative resources here.